I've been working at Anthropologie for about two months and there's been plenty of cute clothes and accessories to drool over. I thought I would do a round up post featuring some of my current favorites and some of the things that were featured in a mini photo shoot I did with our personal stylist, Myles. Follow mylesofstyleps on Instagram to see more amazing looks from Anthropologie. For each look below she used the Strawberry Hill Skirt (now on sale!) as a base and added a different top and accessories to create unique looks. At first I thought I could never pull of a longer skirt like this since I'm petite, but I ended up loving it!
Mimir Sunglasses, Caspian Studs, Essential Jersey Tank, Newsy Chambray Blazer, Pleasance Wrap Belt, Braided Raffia Wedges, Downland Crossbody Bag
Tanay Necklace, Dara Pullover, Onestra Crossbody Bag, Braided Raffia Wedges
Gwendola Rancher, Petite Dova Necklace, Chambray Scoop Tank, Bronzed Obi Belt
Currently we're having our annual tag sale so there are lots of great deals to be found! Here are a few of my favorite things we're carrying in store now.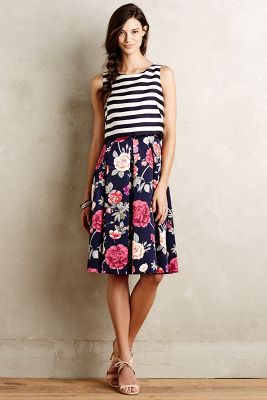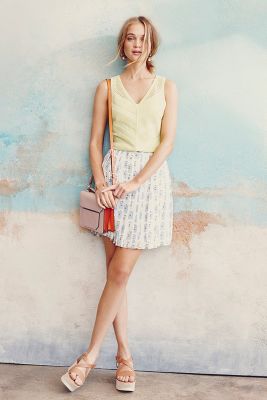 Split-Print Dress, Capella Swing Skirt, Sunbather Skirt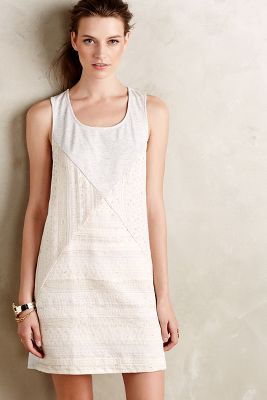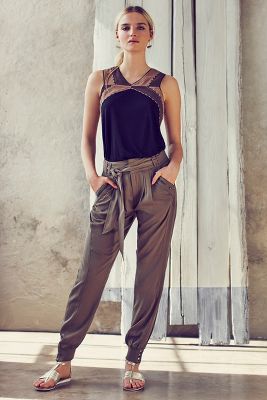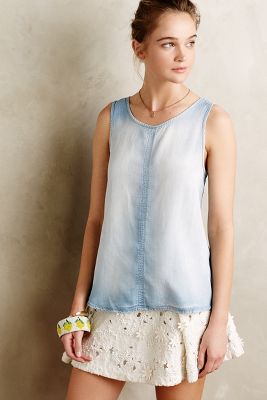 Jacquard Conflux Dress, Button Cuff Joggers, Sun Drenched Chambray Shirt
SALE: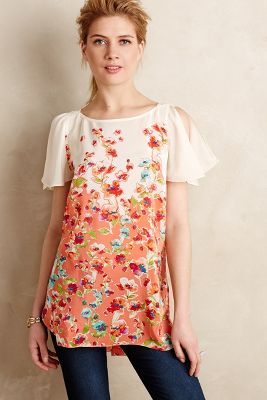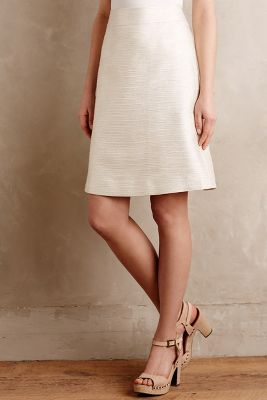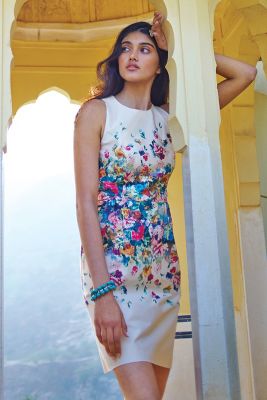 Ludovica Silk Tunic, Shimmered Cressida Skirt, Tea Garden Sheath